Welcome to RestorAir, your partner for air purification and odor removal solutions.
We specialize in providing products that ensure air quality and eliminate odors from your commercial spaces.
These odors can include; pet, smoke, mold, mildew and more. Our air purification systems are designed to effectively remove pollutants, allergens, viruses, bacteria and other contaminants, creating a healthier environment.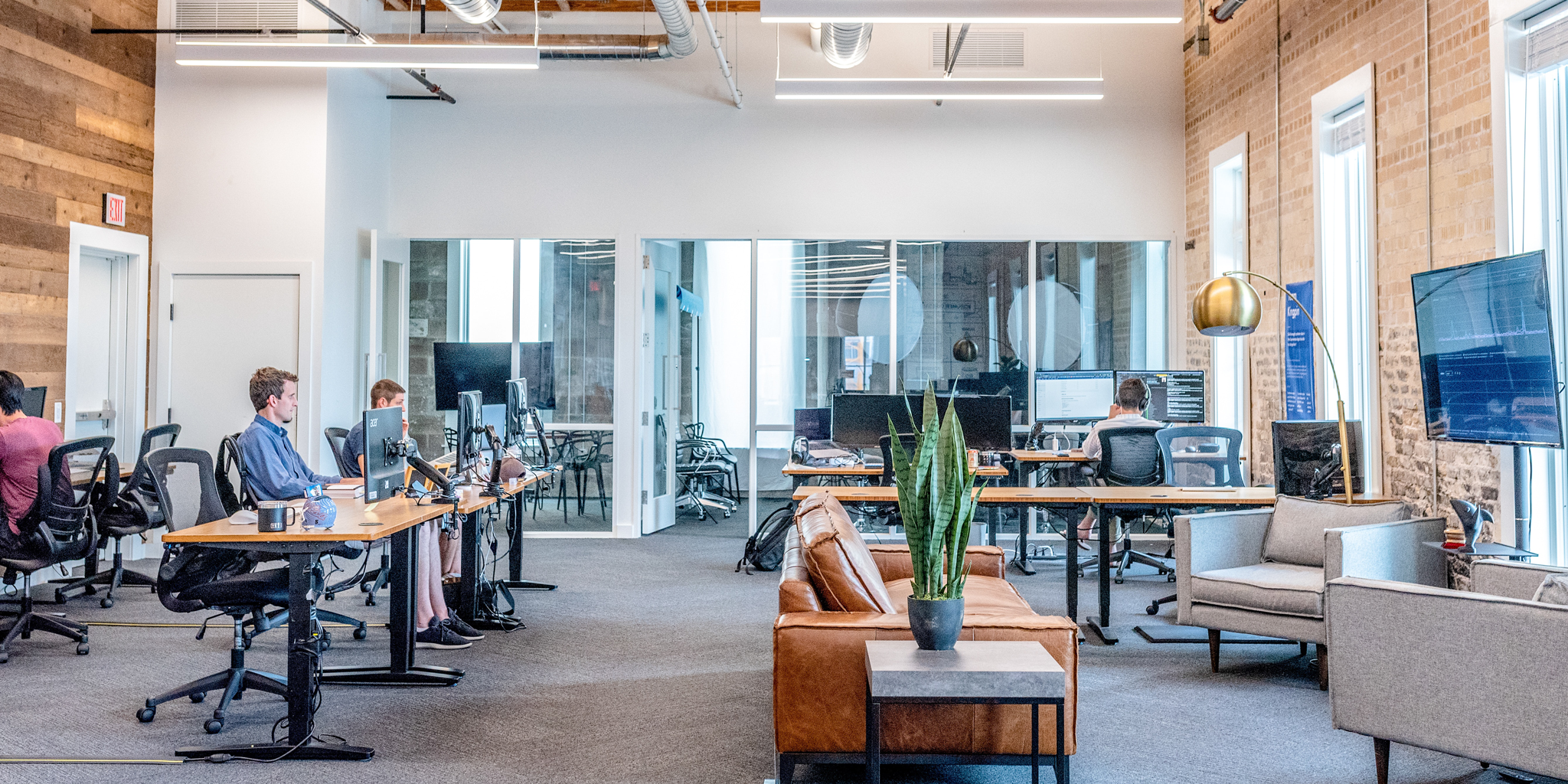 With RestorAir, You Can Breathe Easy
Founded in 2004, we have gained expertise in the field of air purification and odor removal in public spaces as well as industrial odor control in commercial spaces. 

Our products use active technology that purifies and eliminates contaminants and odors. Rather than waiting for them to come to us, we take go and eliminate them in the breathing space. RestorAir products excel at air purification, odor removal and industrial odor control, while effectively eliminating a wide range of contaminants from both air and surfaces.

RestorAir products tested effective against a wide range of viruses, including SARS COV-2 and multiple strains of Norwalk Virus by independent, third-party labs including the CDC (Feline Calicivirus and Murine Norovirus) and the EPA (SARS COV 2).
Logo list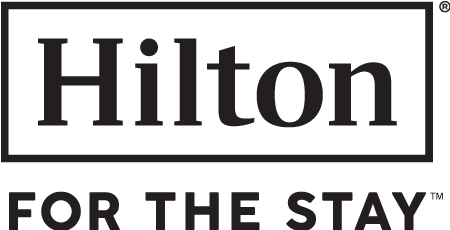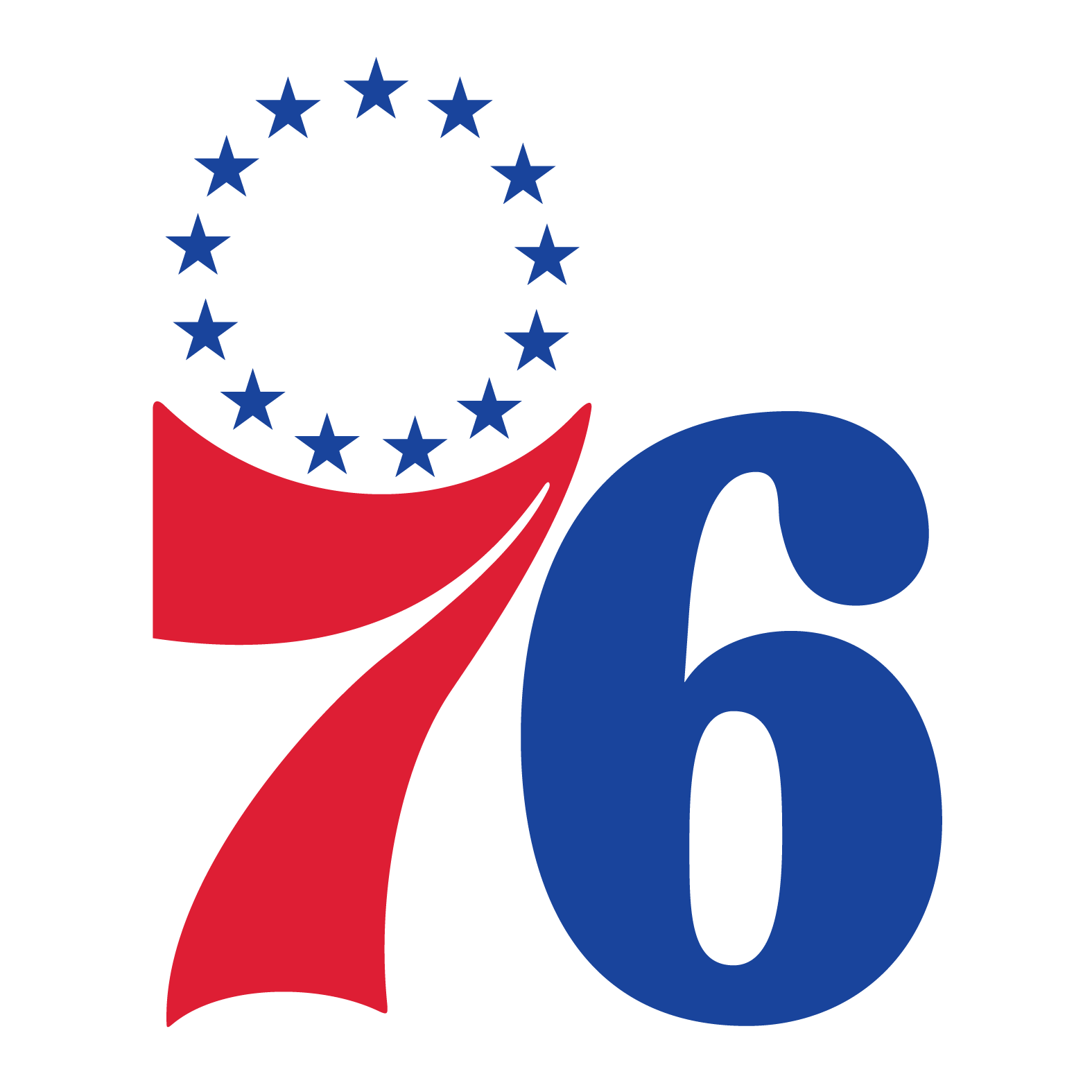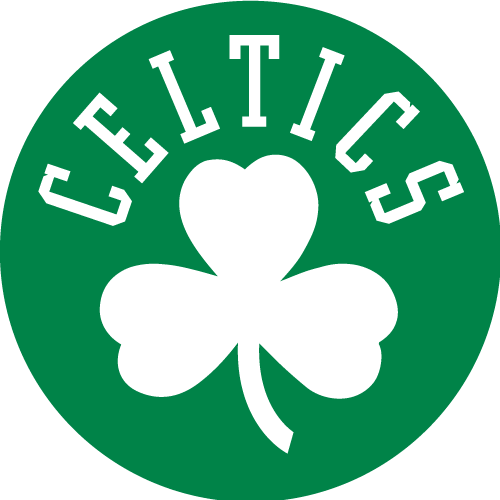 Shop our most popular e-commerce replacement products
For those who have been using the RestorAir Rapid Room Recovery Unit (RRR), after 25,000 hours of use you will need to replace 3 parts that will make your RRR work like a brand new machine.
The 3 replacement parts needed are 2 9" AOC Cells (MSRP $349 each or $698 total) and 1 Carbon Cartridge (MSRP $149) and are very easy to install. 
You can buy all 3 parts separately but RestorAir's RRR
Refresh
Kit
gives you all 3 parts plus 2 new Decals, which makes the machine work and look like new, for an MSRP of $649 and almost $200 of savings!
RestorAir recommends a Refresh Kit every 5 years.
Why RestorAir?
Our products speak for themselves, the chart below will show that RestorAir takes the lead in air purification and odor control.
Searching for Air Purification or Odor Control Solutions?
Contact Us Today to Get Started.
Contact Us
RestorAir, LLC
4501 W 42nd Place
Chicago, IL 60632
John Ball – Director of Sales
612-730-3986
jball@restorair.com