About
Since 2004, RestorAir has operated within the space of air purification and have proudly partnered with our customers to resolve their specific issues regarding Indoor Air Quality. We have a large client base and industry knowledge in Hospitality, Cruise Ships, Office Buildings, Schools and more.

Our focus lies on the sale of air purification and odor control technology. Unlike other companies, we do not offer cleaning supplies, supplements, or air conditioners. It is this dedication, combined with experience, that instills confidence in our customers.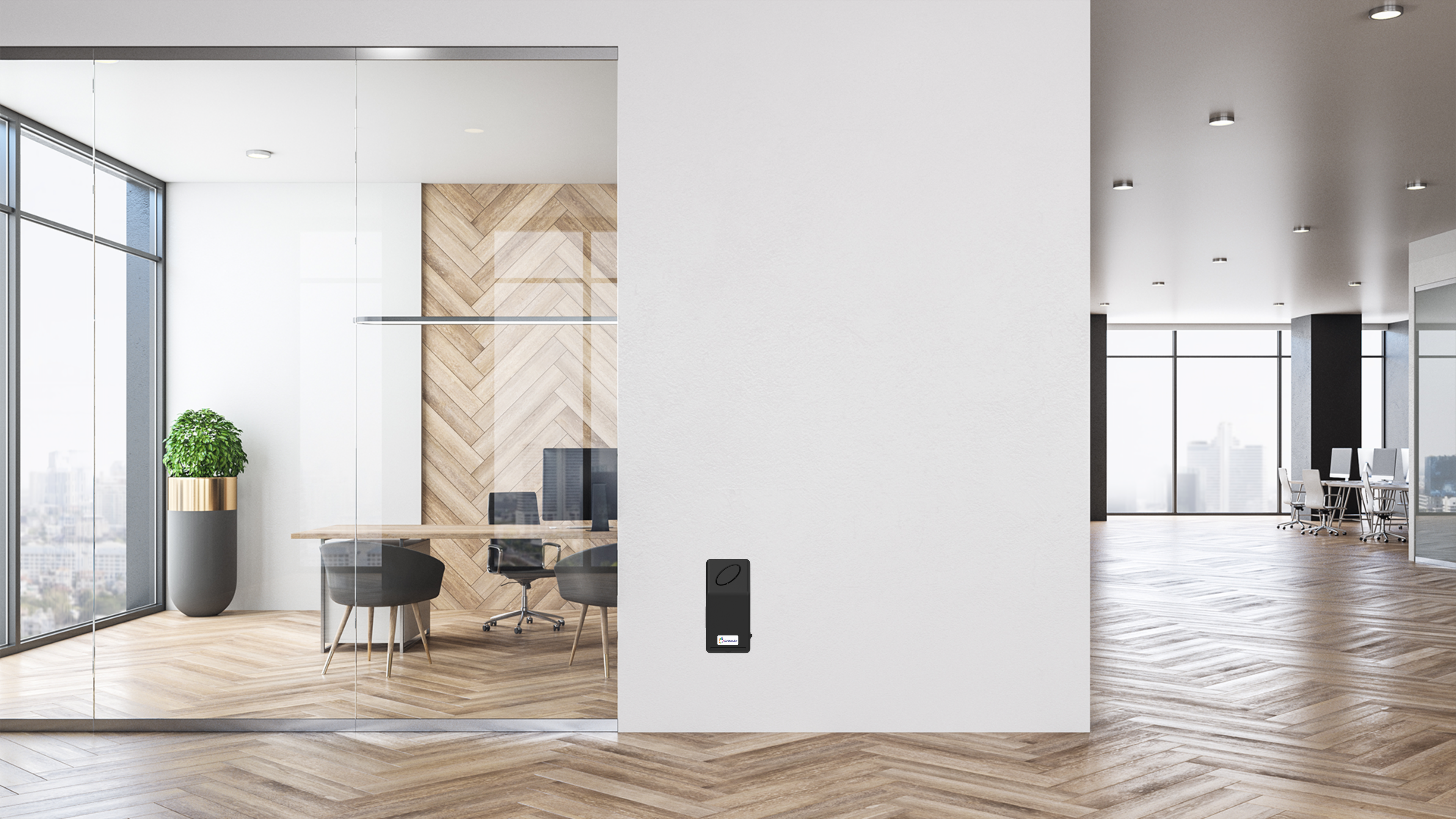 Industry Experience
Throughout our journey, we have gained expertise in virus mitigation, air purification, odor removal and industrial odor control in public spaces. This knowledge stems from our products being used in a diverse range of spaces and applications.
Industries Served
We have developed partnerships with global giants such as Marriott International, Hilton, major cruise lines, a prominent Orlando resort in Florida, and renowned public spaces that hold significant national importance. Our equipment has been deployed across every continent, with the exception of Antarctica.

Our reach extends to over 200 educational institutions, daycare centers, medical clinics, professional sporting facilities (including the Boston Celtics and Philadelphia 76ers training facilities), esteemed universities, and various other spaces.
Logo list